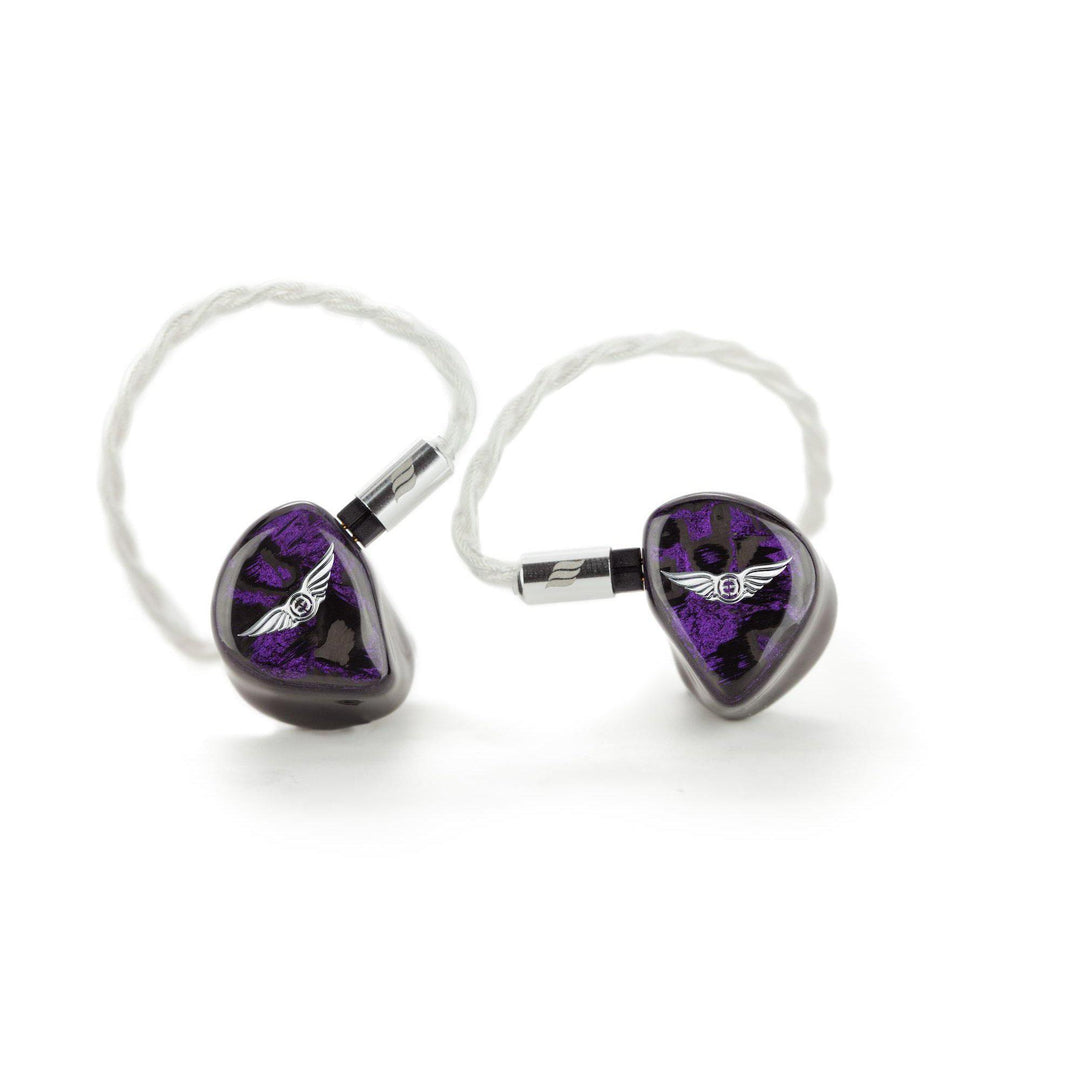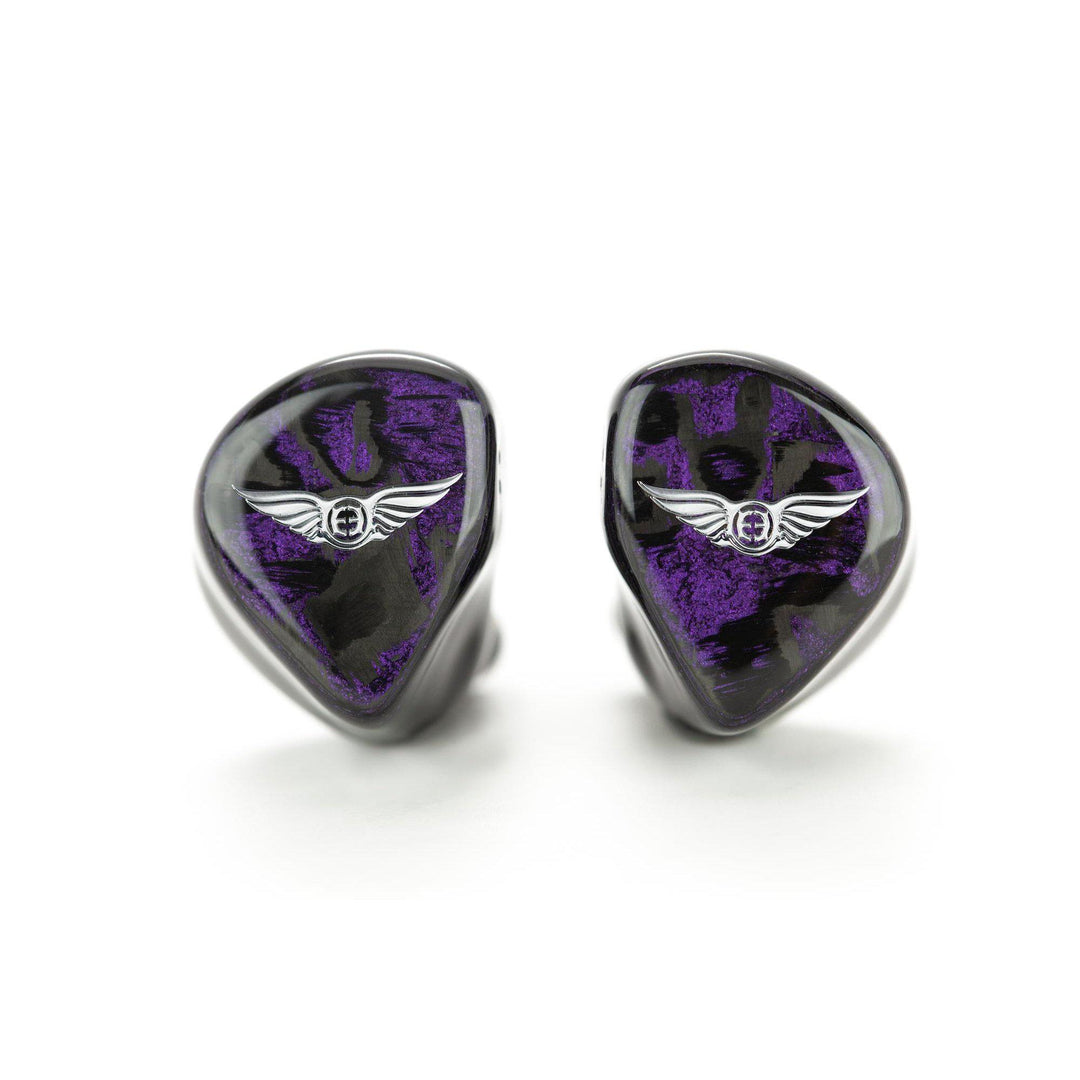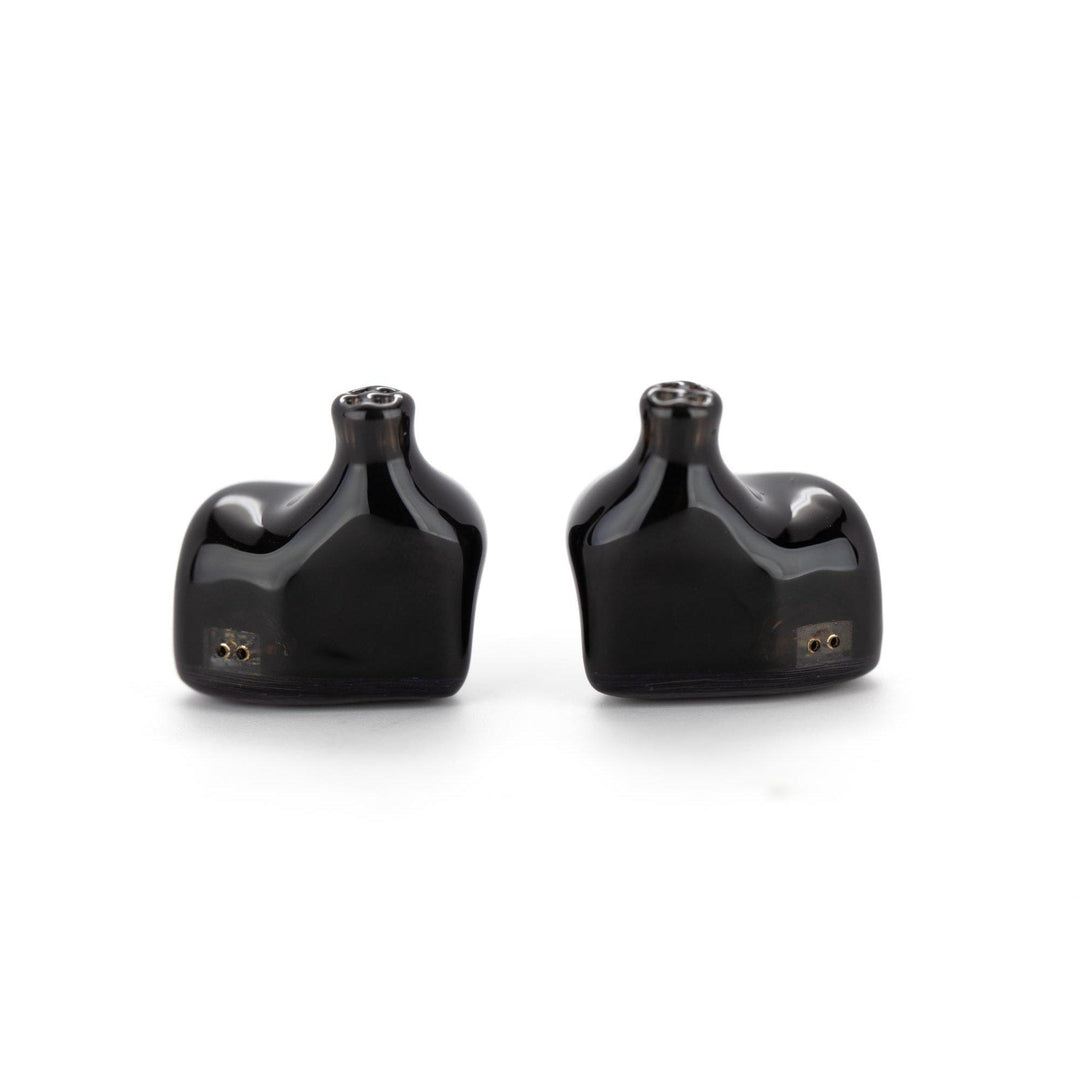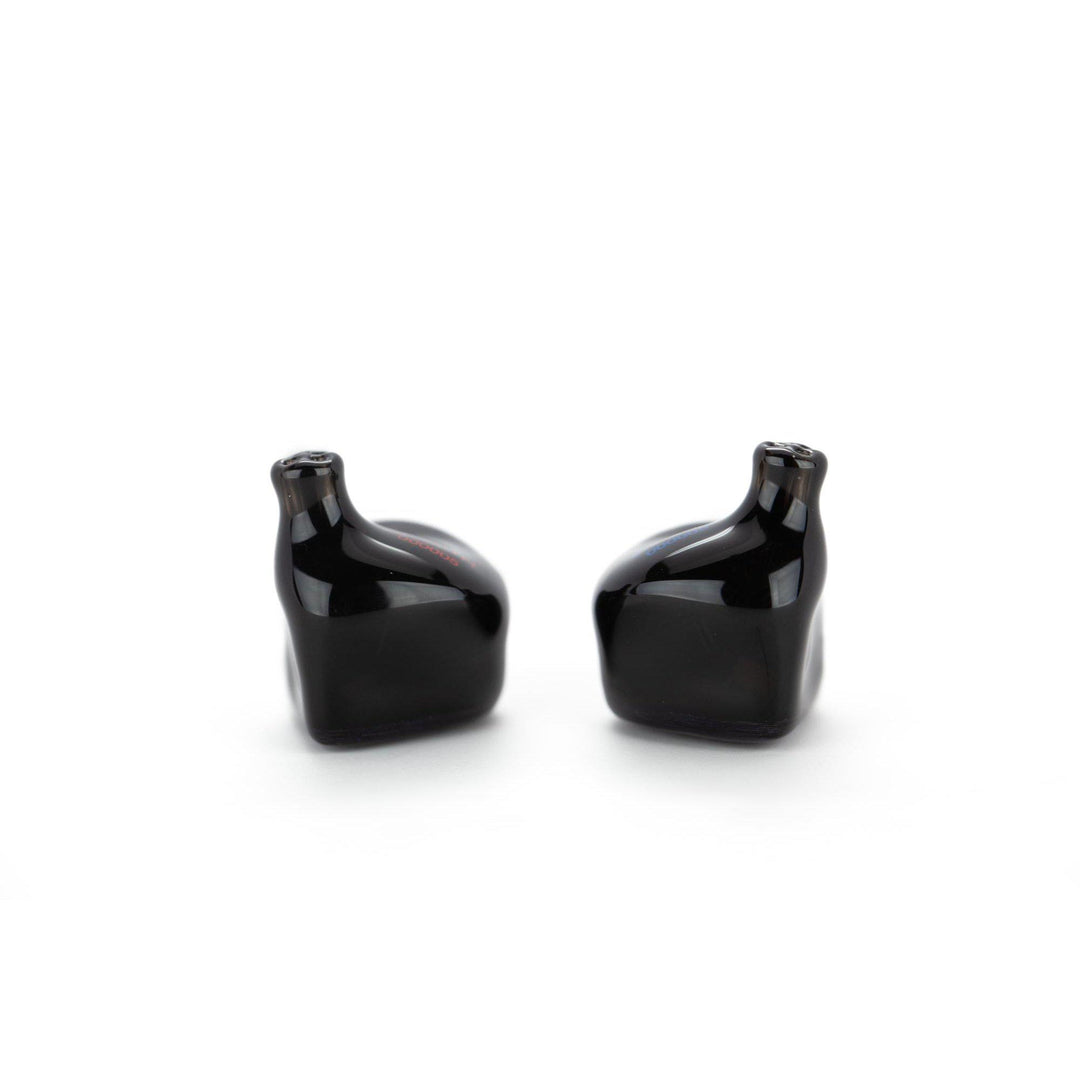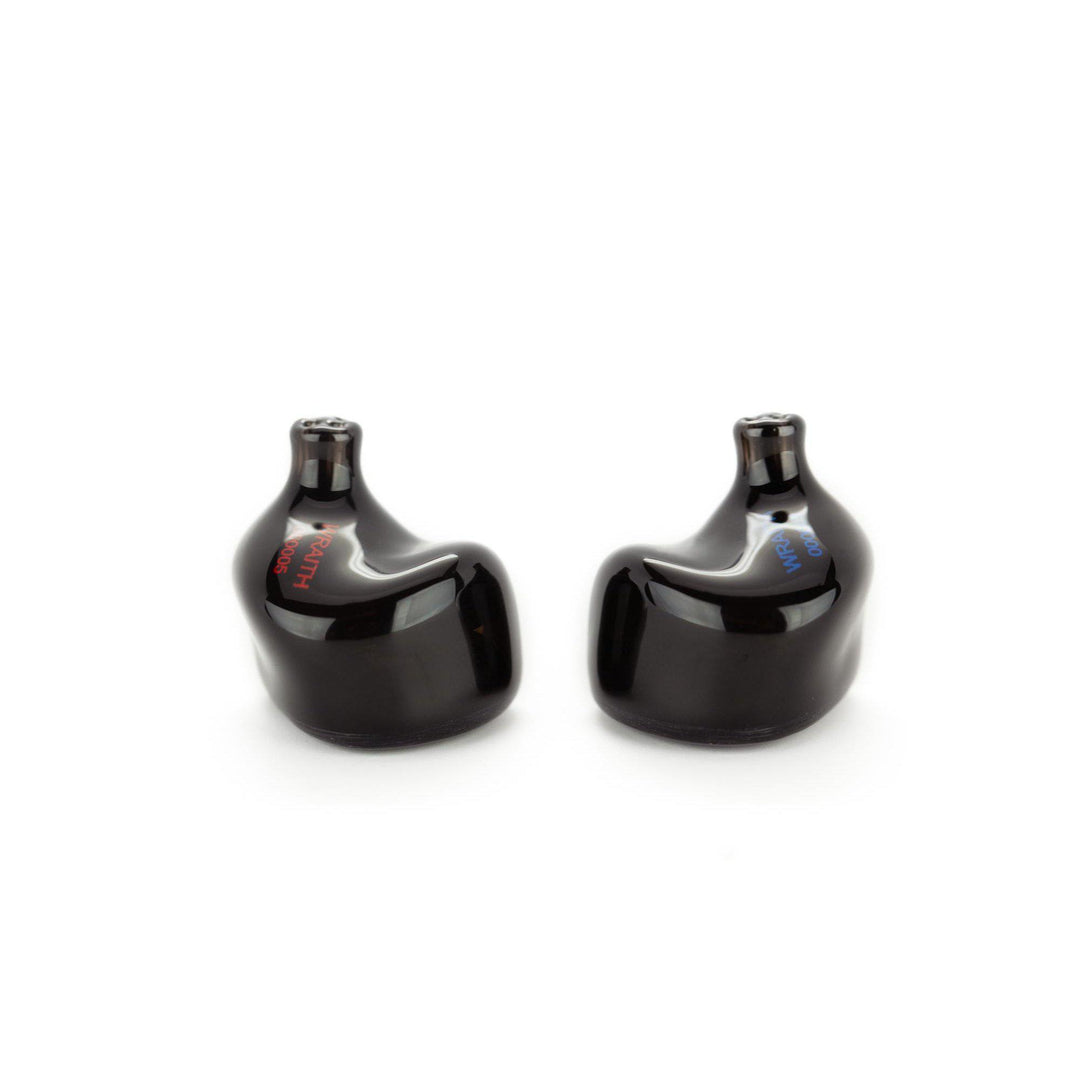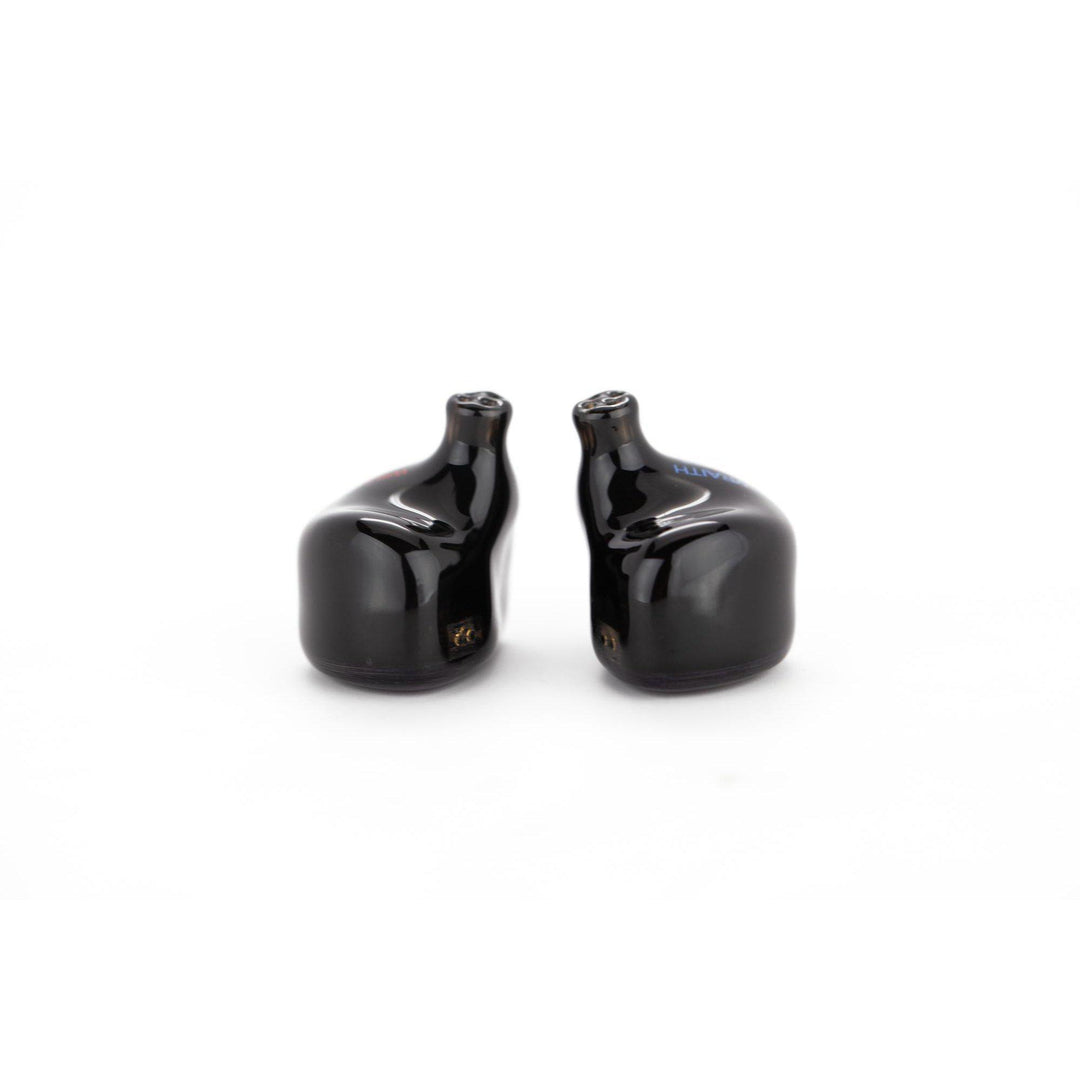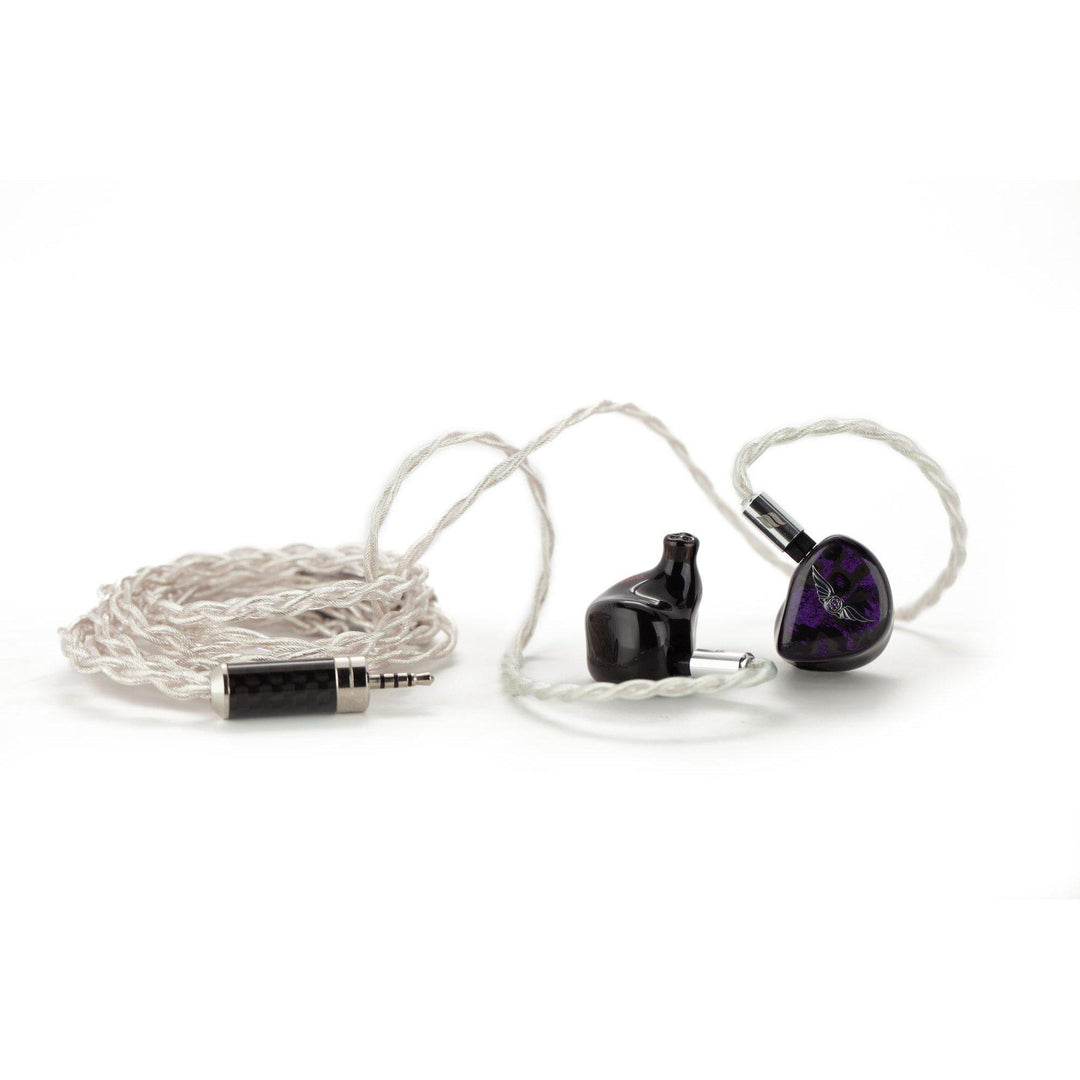 Empire Ears Wraith Open Box | Quad Electrostatic Universal IEMs
Regular price
$3,499.00
Sale price
$2,599.00
Save 26%
/
---
Our Take
The Empire Ears Wraith has incredible detail, musicality, and versatility. It's revealing nature and incredibly fast response will help you hear your music like never before. Read our full review.
From Empire Ears
Empire Ears is proud to present the World's First Quad Electrostatic IEM, The Wraith. The Wraith is Carnegie Hall built for one; a vast cathedral erected in the name of crystalline, pure sound. Performances blossom in the enormous sound stage, so intimate you can brush them with your fingertips, yet so grand as to fill every corner, revealing and polishing the finest nuances. Every element of the music is arrayed before you, an orchestra lit in spotlights. No detail is overlooked, but instead is nurtured, given the space to grow and shine. You will truly hear music like never before. World leading treble extension dances atop rich and precise mids, all of which is grounded by the earthy, tight low end. The utterly unbelievable level of detail achieved by The Wraith is only possible through the freshly pioneered EIVEC - Empire Intelligent Variable Electrostatic Control - technology. In The Wraith, EIVEC utilizes two transformers to bring the Quadruple Electrostatic Drivers into order, dividing the duties of the EST drivers, and blending them seamlessly with the seven balanced armature drivers which fill out the rest of the robust sound profile. The results are astounding, crafting a world around you with a clarity, texture, and detail that redefine what's possible. The Wraith comes standard with our new and exclusive "Amethyst Infused Carbon Fiber" faceplate and an Effect Audio Cleopatra bespoke cable.

EIVEC & Electrostatic Drivers
Empire Intelligent Variable Electrostatic Control Technology - EIVEC for short - is a new found approach to incorporating electrostatic drivers into in ear monitors. For all their incredible range and resolution, electrostatic drivers - ESTs - are notoriously hard to control, often overpowering other drivers. EIVEC is our solution to that, and the degree of control provided by EIVEC is so precise that, in the case of Wraith, each EST driver operates independently, performing disparate tasks within the sound stage. The result is a seamless and rich sound signature layered in detail and texture the likes of which you've never heard before.
ESTs are capable of stable production of the entire frequency range from 4kHz - 100kHz. Naturally, humans can't hear much above 20kHz but a driver capable of reliably producing the extreme high frequencies possesses an agility requisite for levels of detail unmatched by any other driver technology.

synX Crossover Technology

synX is a supercharged crossover design that designates more individual audio bands per driver than any other crossover technology currently in existence. By creating an ultra-wide, multi-channel highway our engineers can manipulate specific parts of the frequency range in order to precision craft the target response and eliminate any signs of phase incoherence between the drivers. Alternatively, mix engineers and audiophiles will have full control of the drivers when equalizing through a mixing console or digital audio player. synX is the industry's most advanced IEM crossover technology with each model featuring its own uniquely designed synX network.
synX powered in-ear monitors have remarkably high stereo separation and smooth phase response, leading to more dynamic realistic imaging and staging for both live and studio use. synX features a myriad of other advantages including:
Best Signal-to-Noise: In order to ensure that all of the industry-leading sound quality is heard in your ears we've worked to create a unique combination of handpicked resistors, electrolytic capacitors, and filters in order to ensure the cleanest signal path possible while offering an exceptionally low noise floor.
Low Distortion: Extremely low distortion means that every nuance in your mix will be reproduced faithfully without audible artifacts.
Maximum Signal Transfer: Every driver and crossover is individually wired and insulated with 7-strand, UPOCC Litz wires to eliminate acoustic feedback and further soldered with highly conductive, ultra pure silver and gold Mundorf Supreme for maximum signal transfer.
Bespoke Handcrafted Cables
Every Valkyrie in-ear monitor includes a bespoke, handcrafted Eros II cable by Effect Audio. The Eros II boasts a proprietary blend of 26 AWG UPOCC Litz Copper and UPOCC Pure Silver wire with ultra-flexible insulation for maximum signal speed transmission, performance, and ergonomics. Each cable is terminated in an ultra durable 3.5mm, 24k Oyaide gold plated right angle plug.

Effect Audio's extensive engineering and manufacturing background gives them the edge over all other cables. After extensive testing with numerous other cable manufacturers we're proud to announce our official partnership with Effect Audio to bring you some of the finest cables in the industry and to ultimately defeat the weak link in IEMs.

Proudly Handcrafted In The USA
Empire Ears has long prided itself for home-grown craftsmanship, with artisans donning lab coats and honing years of OEM factory experience before being entrusted to handle the Empire lineage. While several of our competitors have taken their manufacturing overseas or have turned to automation we've remained true to our handcrafted, made-in-USA roots to not only provide jobs to our local community but to ensure that quality is never compromised.

Every Empire Ears in-ear monitor is proudly designed, engineered, and manufactured in Norcross, Georgia USA.
Specs
4 Electrostatic Drivers
7 Proprietary Empire Balanced Armature Drivers
2 Low, 3 Mid, 2 High, 4 Super-High
EIVEC - Empire Intelligent Variable Electrostatic Control
5-Way synX Crossover Network
A.R.C. Resonance Mitigation Technology
Impedance: 4 ohms @ 1kHz
Frequency Response: 20 Hz - 100kHz
Sensitivity 117dB @ 1kHz, 1mW
UPOCC 26AWG Handcrafted Cable by Effect Audio
Empire Ears Wraith In Ear Monitor
In the Box
In Ear Monitor
Empire Pandora Case
Empire Cleaning Cloth
Empire Cleaning Tool
Final Audio Type E Tips - SS, S, M, L, LL