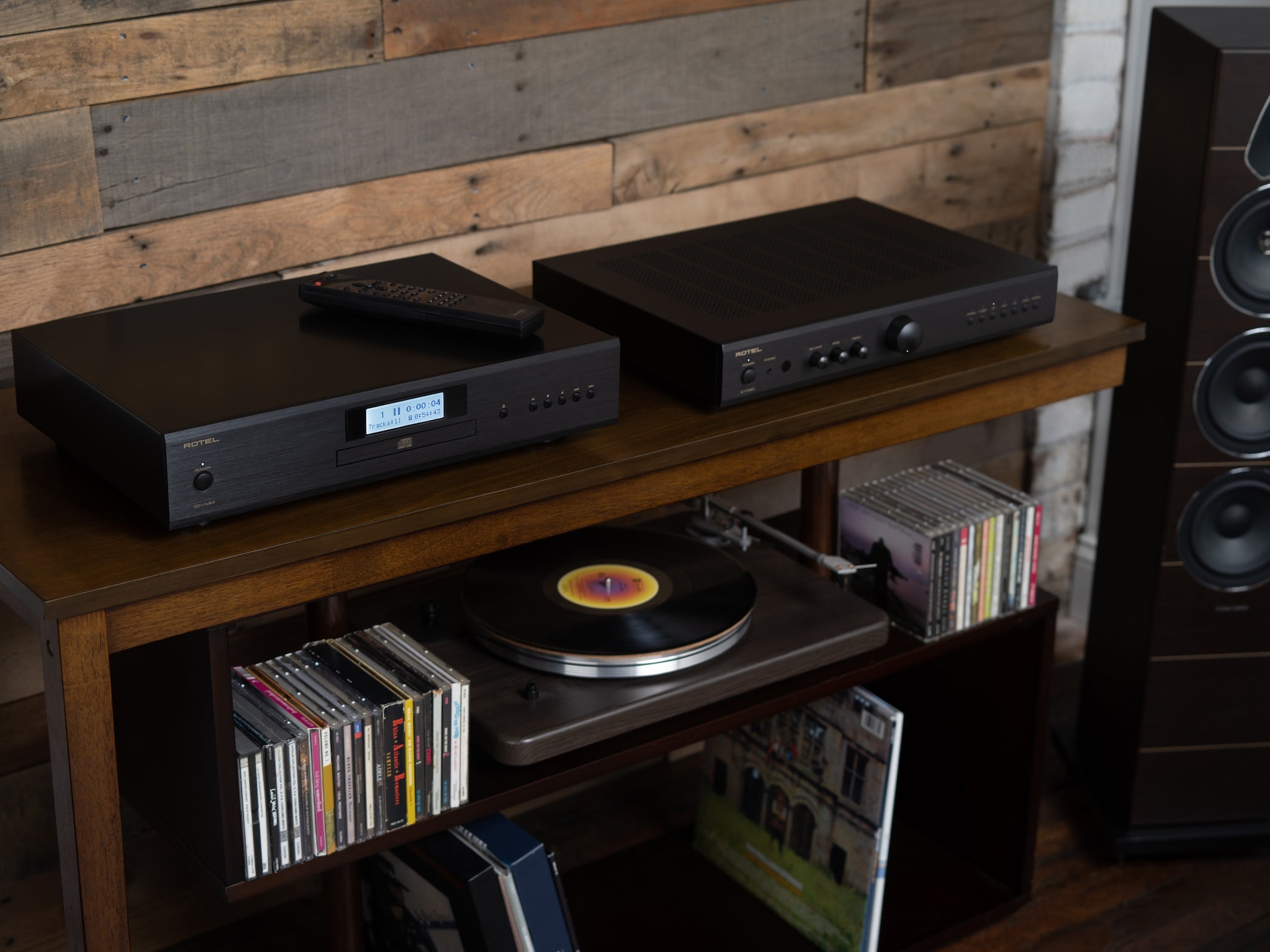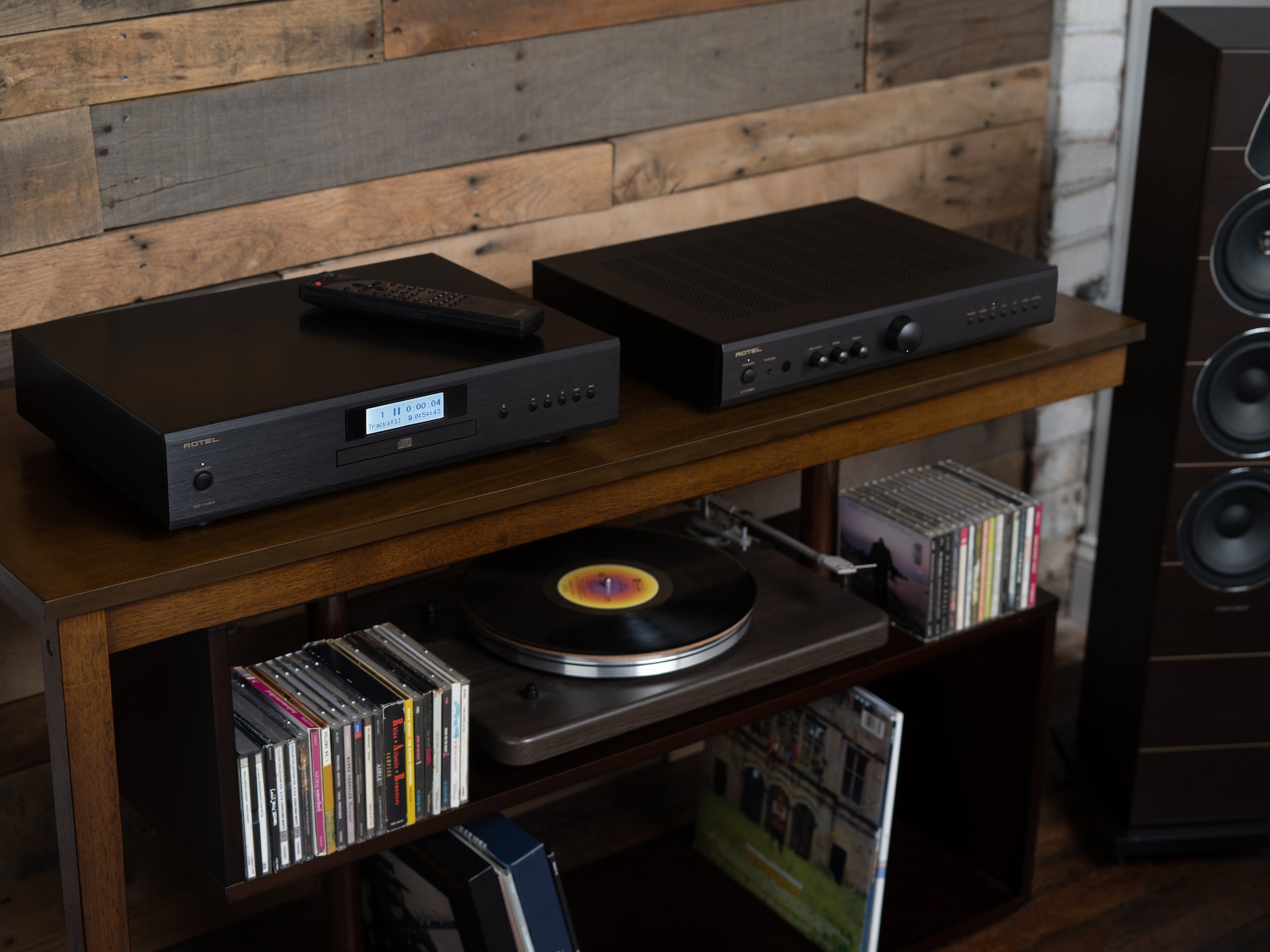 Every Purchase is Backed by Lifetime Support and Our Commitment to 100% Satisfaction
A small family-owned audio store that treats its customers like family? That's Bloom Audio. We strive to make every customer interaction memorable...no nonsense, no pressure, just friendly conversations with one goal in mind – delivering the best possible audio experience for your unique needs.
OPEN BOX DEALS
Looking to save some serious cash? Check out a selection of the open box products that we currently have available.