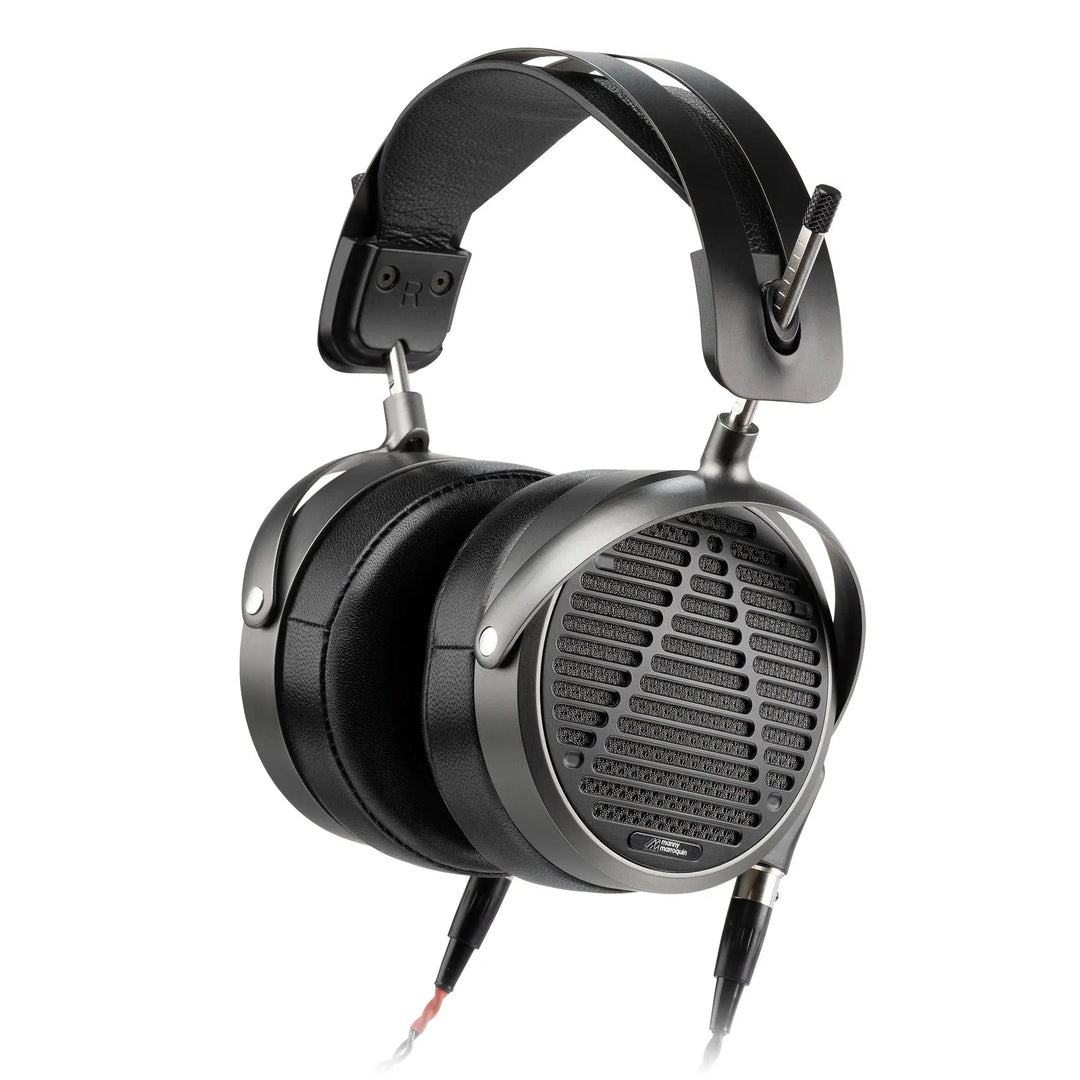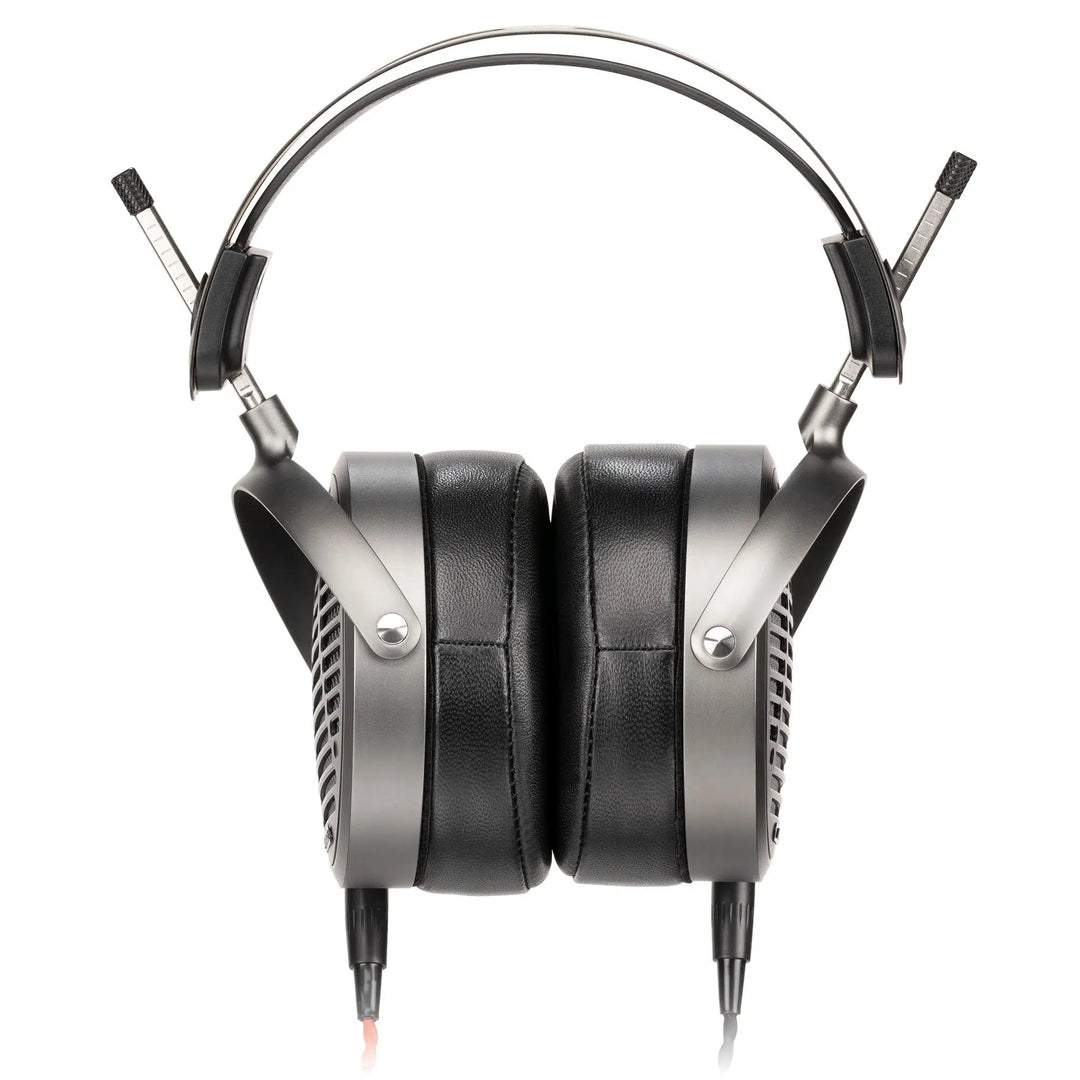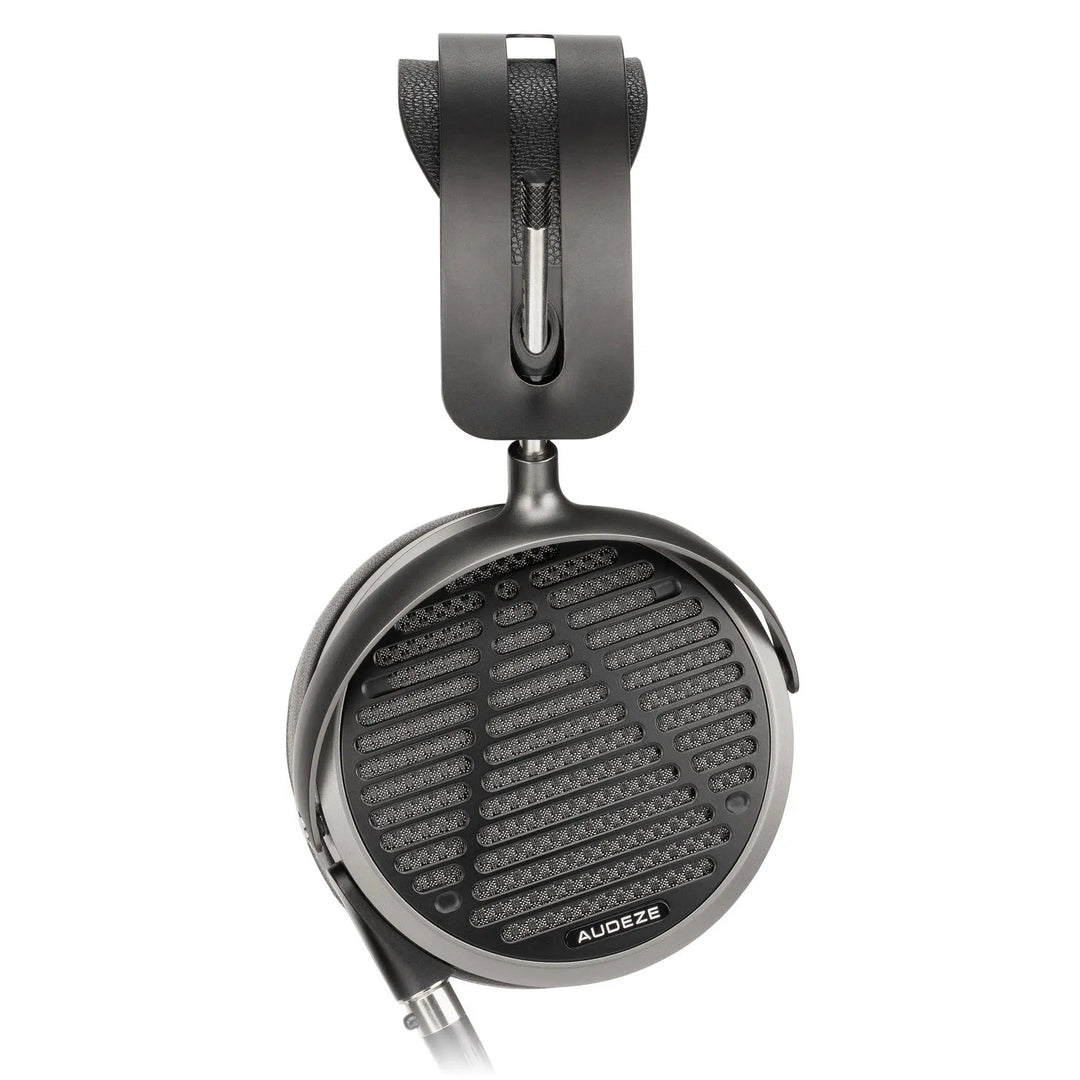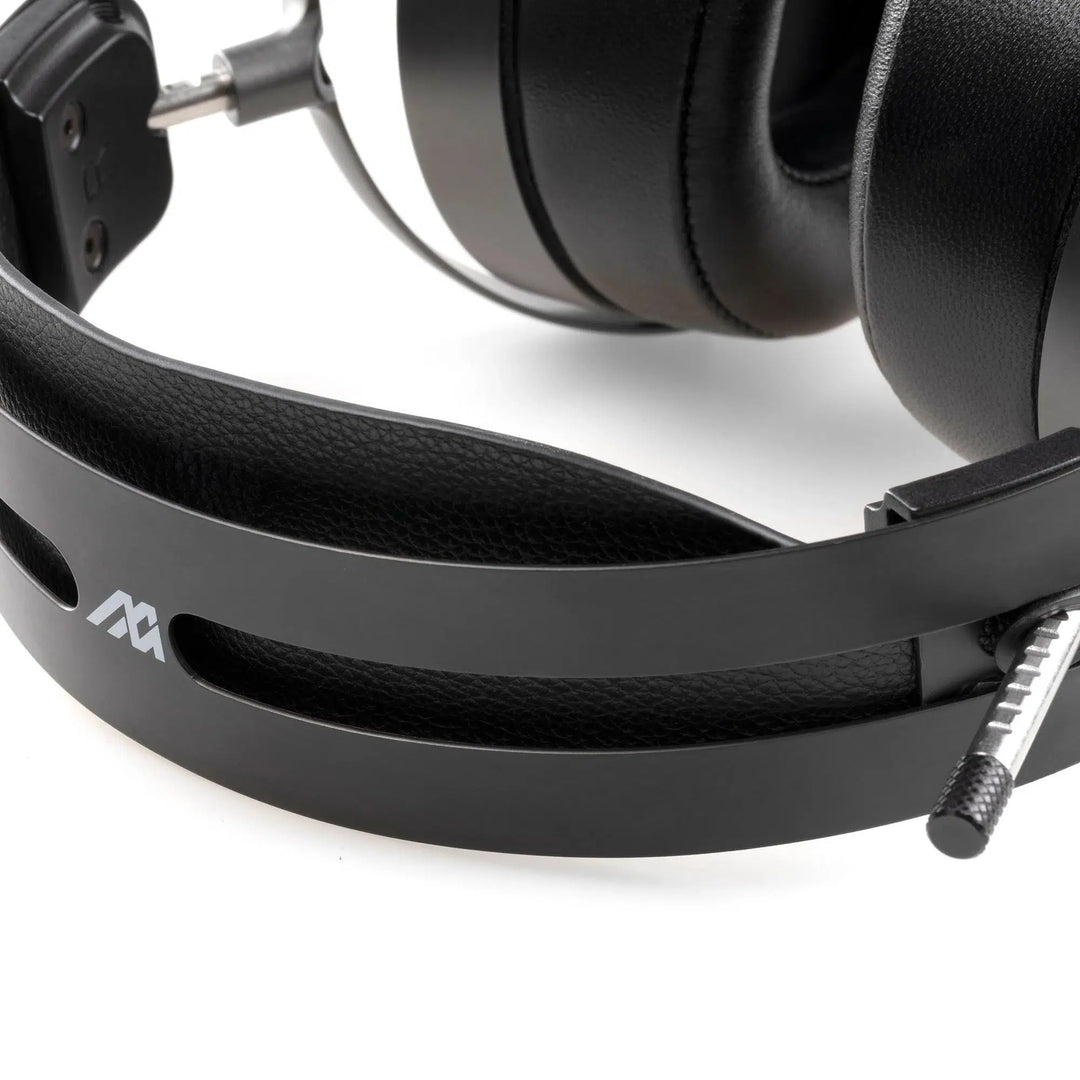 Audeze MM-500 | Open-Back Planar Magnetic Headphones
Regular price
Sale price
$1,699.00
/
---
Audeze's MM-500, Your Go-to Open-back, Planar Magnetic Studio Reference Headphone
Specifically designed to deliver mixes that consistently translate well
Like near-field monitors, they remove your room from the equation and give you studio-quality sound anywhere
Durable, lightweight chassis featuring machined aluminum and spring steel
Compatible with virtually all audio interfaces or consoles
Designed in collaboration with award-winning producer/mixer Manny Marroquin
Bloom's Take

First and foremost MM-500 was designed to be a studio reference tool for mixing engineers, and as such it provides incredible detail, clarity, and a deep look into whatever music you use it for. However, that detailed, intricate presentation remains vibrant and also makes for immersive listening sessions for the audiophile who's just here to enjoy the music. MM-500 is an incredibly versatile headphone that brings together aspects of Audeze's past to point the way to the future.
A Serious Tool for Every Situation
"I rely on my MM-500 as much as the main monitors in my studio."
- Manny Marroquin
The MM-500 is designed to suit the requirements of long daily listening sessions under almost any condition. World-class studio monitor? Check. Quick reference on-the-go? No problem. Deep late-night listening? Done. With its ease of drive, comfortable fit and trustworthy sound, you can count on the MM-500 to deliver in every situation.
The Lifestyle of Headphone Listening
You need to hear everything at its most natural and pure – exactly when you need it – anywhere, anytime. Manny knows the importance of headphone listening in today's world: studio to stage, cafe to beachfront, canal to jetway, the MM-500 is the reference to the soundtrack of your life.
Elegance, Comfort and Durability
Featuring extra-plush premium leather earpads, an adjustable spring steel headband, and a machined aluminum structure, the MM-500 feels substantial yet lightweight. Just like our flagship headphones, the MM-500 is hand-crafted in our Southern California workshop to provide years of reliable comfort in a package that calls out to be held, admired and listened to.
Elevate Your Professional Audio Game
Offering studio-quality sound, always within reach, the MM-500 is truly the next level of performance in pro audio. Whether you're stepping up from our own LCD-X or from another brand, the MM-500 will be as much a part of your life as your favorite pair of sneakers.
Award-winning Audeze Technology
The MM-500's planar magnetic drivers provide realism that audio professionals like Manny "can't live without." With lightning-fast transients, accurate frequency response and trusted mix translation powered by Audeze's patented innovations, the MM-500 produces unparalleled audio quality that other headphones can only dream of.
Specifications
Style: Over-ear, open-back
Transducer type: Planar Magnetic
Magnetic structure: Fluxor™ magnet array
Phase management: Fazor™
Magnet type: Neodymium N50
Diaphragm type: Ultra-Thin Uniforce™
Transducer size: 90mm
Maximum SPL: > 130dB
Frequency response: 5Hz - 50kHz
THD: < 0.1% @ 100 dB SPL, 1kHz
Sensitivity: 100 dB/1mW (at Drum Reference Point)
Impedance: 18Ω
Max power handling: 5W RMS
Min recommended power: > 100mW
Recommended power level: > 250mW
Weight: 495g
Audeze 1 Year Warranty (3 Years for Drivers)
In the Box
MM-500 Headphone
Braided Cable
Economy Travel Case
Certificate of Authenticity and Warranty Cards